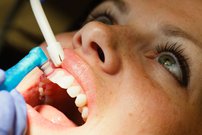 Why Is It Important To Get Teeth Cleaned?
07 January, 2019
•
Cosmetic Dentistry
If you want to increase the odds of keeping your permanent teeth for the rest of your life, it pays to have a check-up annually and at least two dental cleanings. You will find that one dental cleaning per quarter is not too much. Choosing to follow a consistent regimen with professional dental care will pay off in a big way. Here are some of the benefits that make regular cleanings so important.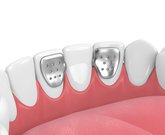 Why Do I Need a Dental Bridge?
03 January, 2019
•
Cosmetic Dentistry
The point of many dental procedures is two-fold. The key aspect is to correct some issue that negatively impacts your dental health. The secondary aspect is to improve or at least maintain the appearance of your teeth. Among the different strategies that a dentist may recommend, dental bridges are among the more common solutions. Would a dental bridge make a difference in your case? Here are some examples of what dental bridges can do.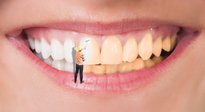 What is the Difference Between Teeth Whitening and Dental Cleaning?
28 November, 2018
•
Cosmetic Dentistry
Dental cleaning and teeth whitening are both procedures designed to help you have a beautiful smile. The way that these procedures help differ a bit. That means having one does not provide the same benefits as the other. In order to understand the different, it pays to compare what each procedure accomplishes. Here is some basic information that will help you see why each treatment has a place in your overall dental care plan.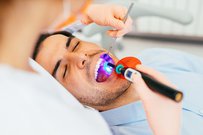 What are The Best Qualities To Look For in a Cosmetic Dentist?
There's a procedure you've wanted to have done for quite some time. Now that you are in a position to cover whatever portion that your insurance will not, it's time to find someone who can do the work. As you begin the search for the right cosmetic dentist, keep these four qualities in mind.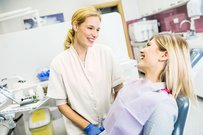 Important Guide To Choosing a Cosmetic Dentist
You would like to have some cosmetic work done, but how does one go about finding the right dental professional for the job? If you've never had any type of cosmetic dental procedure before, figuring out who to see can be difficult. Here are a few basic tips that will help you find the right practice and be on your way to correcting whatever dental issues are bothering you.