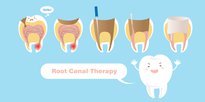 8 Important Reasons Why You Should Have That Root Canal Done Now
12 February, 2019
•
General dentistry
Endodontic therapy is the most practical solution when you have any issue involving tooth pulp. In the best-case scenario, the fact that your dentist is recommending some sort of root canal treatment indicates that the tooth is worth saving. If your dentist wants to do a root canal, there are plenty of good reasons to set up a date and time for the procedure. Here are some examples that you want to keep in mind.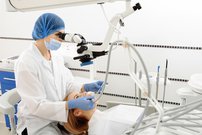 Is Dental Surgery Dangerous?
28 December, 2018
•
General dentistry
Your dentist has recommended that you undergo some type of dental surgery. The word surgery makes you feel a little uneasy. What are the odds that something could happen during the procedure? Before you let your imagination get out of control, take the time to learn a little more about dental surgery in general and the procedure you are about to have in particular.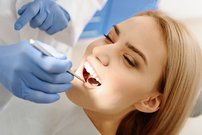 Dental Check Up: What to Expect
12 December, 2018
•
General dentistry
Circumstances have made it easy to neglect your dental health. While there doesn't seem to be anything wrong, the idea of having a complete dental check-up has been on your mind lately. The thing is that it's been so long since you had a checkup that you've forgotten what to expect. The process is not all that difficult. Once you schedule the dental exam and arrive at the appointed time, things will move along smoothly. Here is what you can expect to happen.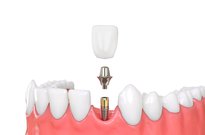 Dental Crown vs Filling: What to Consider When Choosing
Today's dentists offer more solutions to patients than at any time in the past. When you have a damaged tooth, the recommended solution may call for tooth crowns in Mississauga or some sort of filling may be in order. In some cases, the dentist will recommend both. Here are some things you should know about dental crowns and fillings, what each one will do, and why you may need both.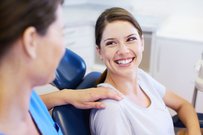 What are Some Signs That a Dental Clinic is Right For You?
02 April, 2018
•
General dentistry
Are you currently looking for the right dentist? Taking the time to learn all you can about a practice or clinic is a smart move. Just as you don't want to switch family doctors every few years, the goal is to find a dental professional who can take care of you for a long time. Here are some important factors to consider before settling on any dental practice.