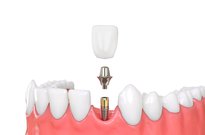 Dental Crown vs Filling: What to Consider When Choosing
Today's dentists offer more solutions to patients than at any time in the past. When you have a damaged tooth, the recommended solution may call for tooth crowns in Mississauga or some sort of filling may be in order. In some cases, the dentist will recommend both. Here are some things you should know about dental crowns and fillings, what each one will do, and why you may need both.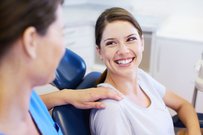 What are Some Signs That a Dental Clinic is Right For You?
02 April, 2018
•
General dentistry
Are you currently looking for the right dentist? Taking the time to learn all you can about a practice or clinic is a smart move. Just as you don't want to switch family doctors every few years, the goal is to find a dental professional who can take care of you for a long time. Here are some important factors to consider before settling on any dental practice.