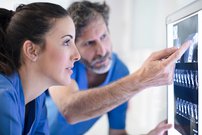 The Early Warning Signs You're in Need of All on Four Dental Implants
When the time has come to say goodbye to real teeth, it's time to talk about alternatives with your dental professional. One subject that is bound to come up is the all on four solution. So what is All on Four anyway? It's a procedure that involves installing four implants in the upper or lower gum and attaching a dental plate. There are signs this approach would be the best one for you. Know these signs and the conversation with your dental expert won't take long.

5 Key Questions People Ask About All on Four Dental Implants
Have you heard about Teeth in a Day? This procedure is more commonly referred to as All on Four. In fact, your dentist may be recommending that you switch from conventional dentures to this solution. Here are a few of the more common questions about this type of dental implant. The answers will help you decide if this alternative is the right one for you.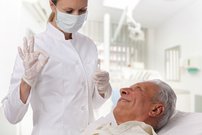 Dental Bridge vs. Implant Which is Right for You?
Whether you are missing teeth because of a mishap or the fact that your dentist says some of the real teeth cannot be salvaged, it's time to look at replacement options. Two alternatives that the dentist is likely to mention are dental bridges and implants. Which one is right for you? Here is some information that will help you make the best choice.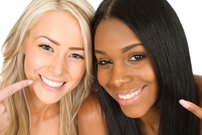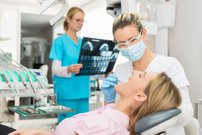 How Same Day Implants Can Change Your Smile
02 June, 2018
•
Dental Implants
Did you know that it's now possible to get dental implants in one to two days? While other methods could require weeks or months of work, this solution allows you to begin reaping the benefits of a beautiful set of teeth immediately. If you are already thinking about implants as a way to restore your smile, here are some of the ways that opting for same day implants will make life a lot better.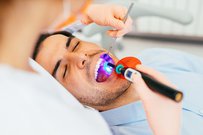 What are The Best Qualities To Look For in a Cosmetic Dentist?
There's a procedure you've wanted to have done for quite some time. Now that you are in a position to cover whatever portion that your insurance will not, it's time to find someone who can do the work. As you begin the search for the right cosmetic dentist, keep these four qualities in mind.